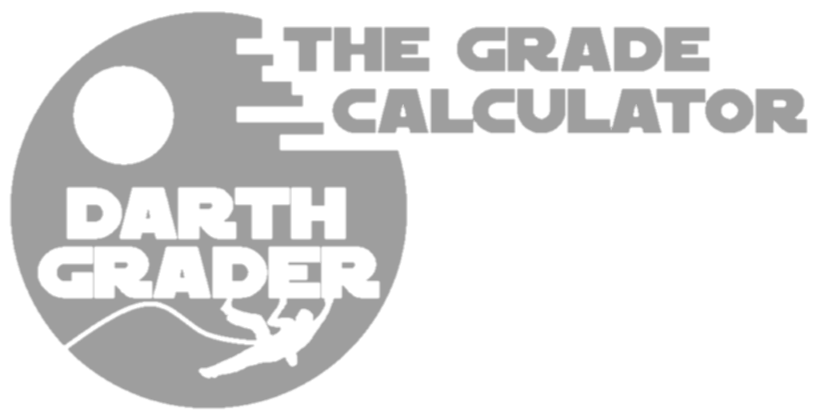 Darth Grader calculates a route grade based on the addition of several route and boulder sections separated by rests. It can help you define the grade of the last route you climbed.

The route breakdown must be done from the ground to the anchor. To be as accurate as possible, you must not forget any movement. The route sections must be superior to 15 moves and the boulder sections between 5 and 10 moves.
- NEW FEATURES -

You can now try out our new calculators for breaking down boulders into single or multiple moves sections, as well as for calculating an overall grade for a multi-pitch: the [Multi-Pitch Darth Grade]. Same algorythm is used for each calculator.